Features of Non Destructive Testing Equipment
Views:102 Author:Site Editor Publish Time: 2020-06-29 Origin:Site
Non-destructive

Non-destructive means that when the test results are obtained, except for rejecting unqualified products, no parts are lost. Therefore, the scale of inspection is not limited by the number of parts. It can be used for sampling inspection and general inspection when necessary. Therefore, it has more flexibility (both general inspection and random inspection) and reliability.
Mutual compatibility
Mutual compatibility refers to the mutual compatibility of inspection methods, that is, the same part can use different inspection methods at the same time or in sequence, and the same inspection can be repeated. This is also a non-destructive benefit.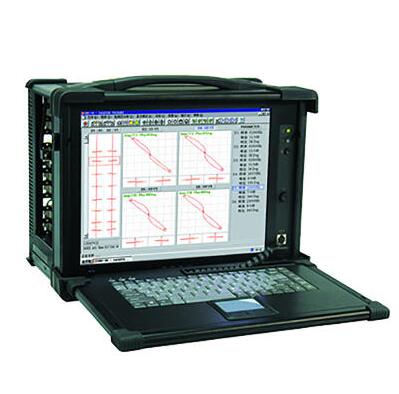 Dynamic
Dynamic means that the non-destructive testing method can inspect the parts in use, and can timely investigate the cumulative impact of the product during operation. Thus, the failure mechanism of the structure can be ascertained.
Strictness
Strictness refers to the strictness of non-destructive testing technology. First of all, non-destructive testing requires special instruments and equipment. At the same time, it also requires specially trained inspectors to operate in accordance with strict regulations and standards.
Divergence of test results
The diversity of test results refer to different test personnel may have different results on the same test piece. Especially in ultrasonic flaw detector inspection, the same inspection item should be completed by two inspectors.
The NDT testing equipment is only an auxiliary tool. The tool assists professionals in judge by the judgment of the detector. It also requires professionals to analyze and analyze the data. NDT testing equipment can help people complete the task more easily and quickly. DSS is China top 3 non destructive testing equipment companies, providing high quality eddy current flaw detector, digital ultrasonic flaw detector, and other non destructive testing equipment. If you have any needs, please contact us!